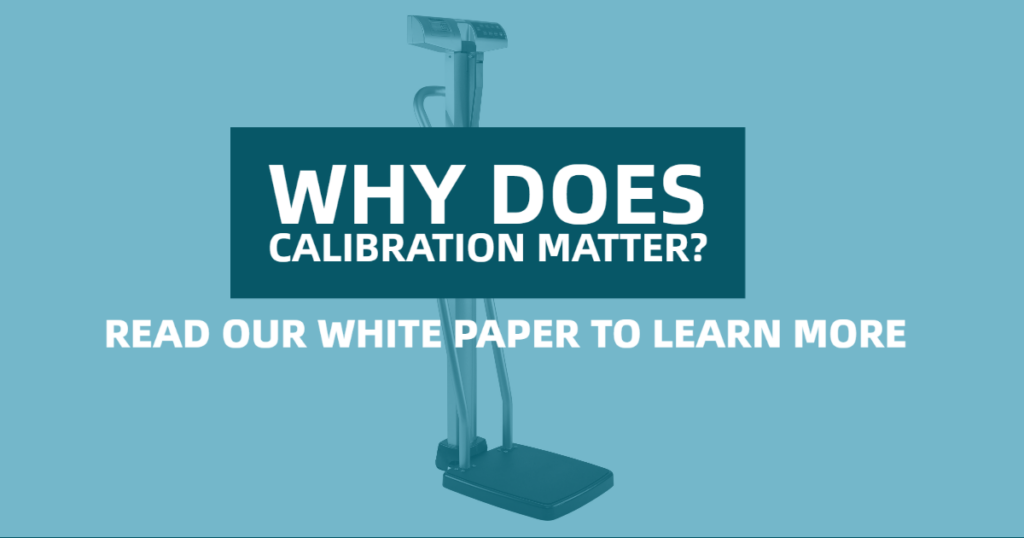 In celebration of Weights and Measures Week, we wanted to answer the question
Why Does Calibration Matter?
A patient's weight provides vital information for detecting fluid retention, calculating proper medication dosages, and screening for malnutrition. Properly maintaining a patient scale ensures accurate and consistent patient weight readings, which are critical to consistent, effective patient outcomes. Conversely, miscalibrated or inaccurate scales can cause inconsistencies that can lead to improper treatment.