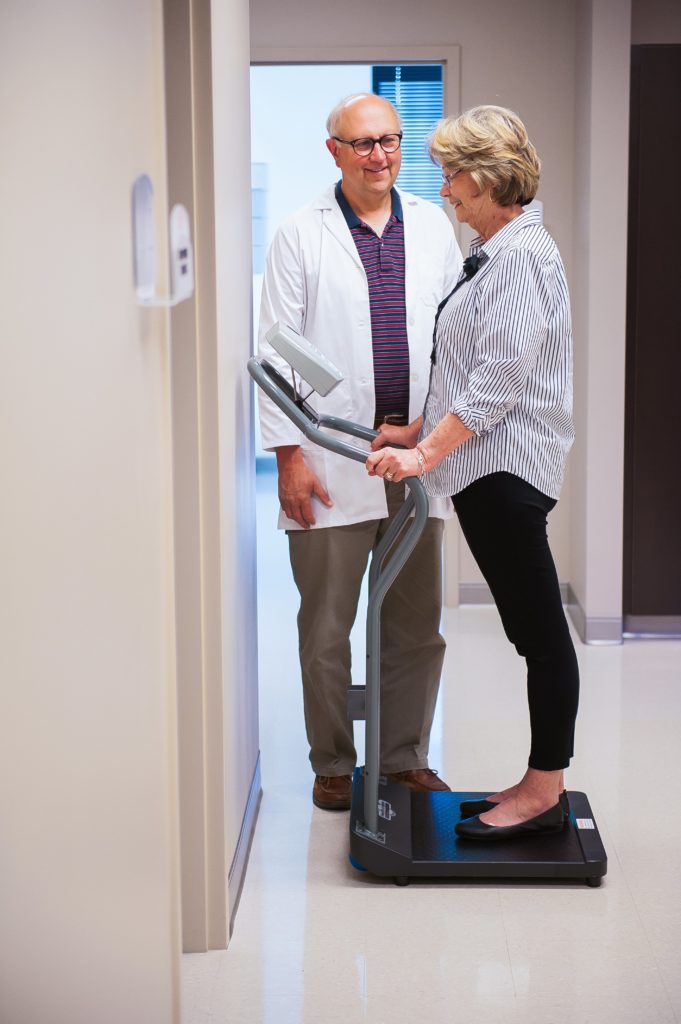 At Health o meter® Professional Scales we design our products to meet healthcare facilities' evolving needs. Our exclusive, Everlock® (US Patent #11354393) feature can accommodate any weight unit requirement a medical facility may have.
Everlock® allows a scale to be permanently locked in KG or LB units. Facilities can activate the feature at the time of first use or when the need arises. This innovative option provides security for facilities that need permanent unit lock, with no risk of accidental unlock. It also gives flexibility for organizations that are unsure of future standardization requirements and are hesitant to invest in a KG-only scale.
We understand that organizations may be hesitant to commit to a permanent lock and may need options in the future. Should a facility's weight unit requirement change, the scale's display head can be sent back to Health o meter® Professional Scales to be reset. Deactivating Everlock® at the factory does not affect calibration and allows the facility to economically repurpose their scale without having to purchase a new one. Everlock® is available on the following Health o meter® Professional scales*:  500KL, 500KLHB, 502KL, 1100KL, 1100KL-EHR, 2101KL, 2400KL, 2500KL, 2500CKL, 2600KL, 2610KL, 2650KL, 2700KL, 2900KL-AM, 3001KL-AM, 3001KL-AMX, 2900KL-AM, 2210KL-AM, 3105KL-AM & 2000KL .
For additional questions, contact Customer Service at 1-800-815-6615 or homprocs@homscales.com.
*Refer to your user manual to determine if your specific model includes the Everlock® feature.