Health o meter® Professional Scales introduces their extensive line of Acute Care Scales. 
Dedicated to bringing you great value-based scales engineered with a purpose, the Health o meter® Professional hospital line was developed to improve workflow while keeping patients and caregivers safe.  The newest state-of-the-art products include a fold-up wheelchair scale, a heavy-duty highly-mobile platform scale, and a high-resolution neonatal tray scale, leading the industry in antimicrobial protection, connectivity, accuracy, reliability, and safety. Other Acute Care scales include a stainless steel wet diaper/lap sponge/organ scale with an easy-to-read backlight and a patient transfer scale that weighs immobile patients instantly, shortening door to needle time.
Heavy Duty Antimicrobial Platform Scale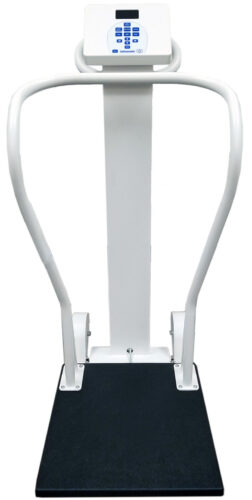 3105KL-AM
UPGRADED
COMING SOON!
Lighter weight for easier portability
Software upgrade to include BMI, Tare, Pre-tare, Hold/Release and Everlock®
Optional electronic height rod
Improved structural design and low profile platform
High-Resolution Antimicrobial Digital Neonatal/Pediatric Tray Scale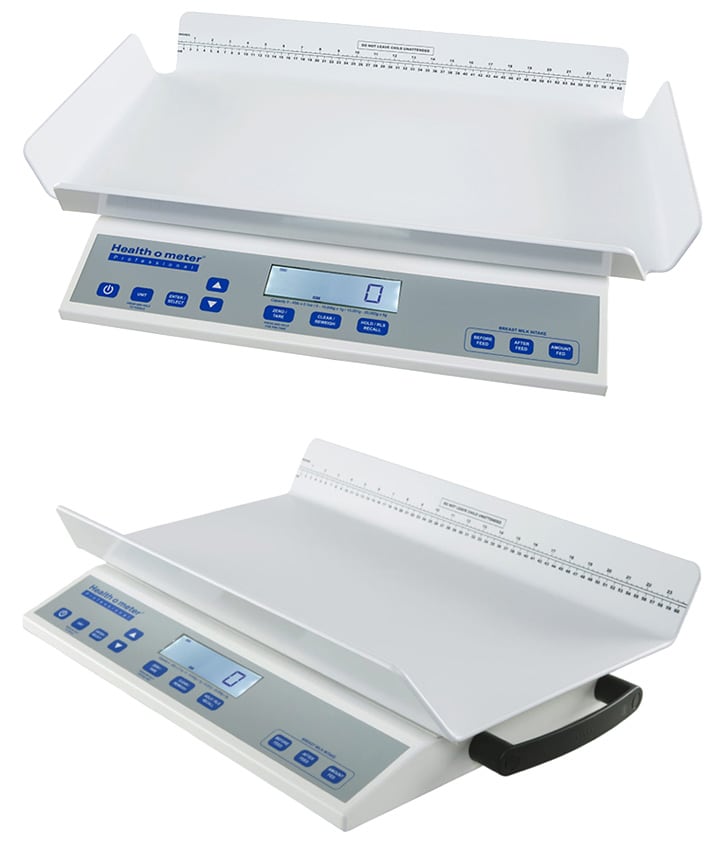 2210KL-AM (2 sided-tray)
2210KL4-AM (4 sided-tray)
UPGRADED
COMING SOON!
New Scale Options: KG only to ensure patient safety and Built-in Wireless (BT Models)
New operating functions, including EMR Connectivity, Weight Hold, Breast Milk Intake, Pre-tare, Hold/ Release and Everlock®
Backlit display for easy readability
Extended handles
Antimicrobial Wall Mounted Fold Down Wheelchair Scale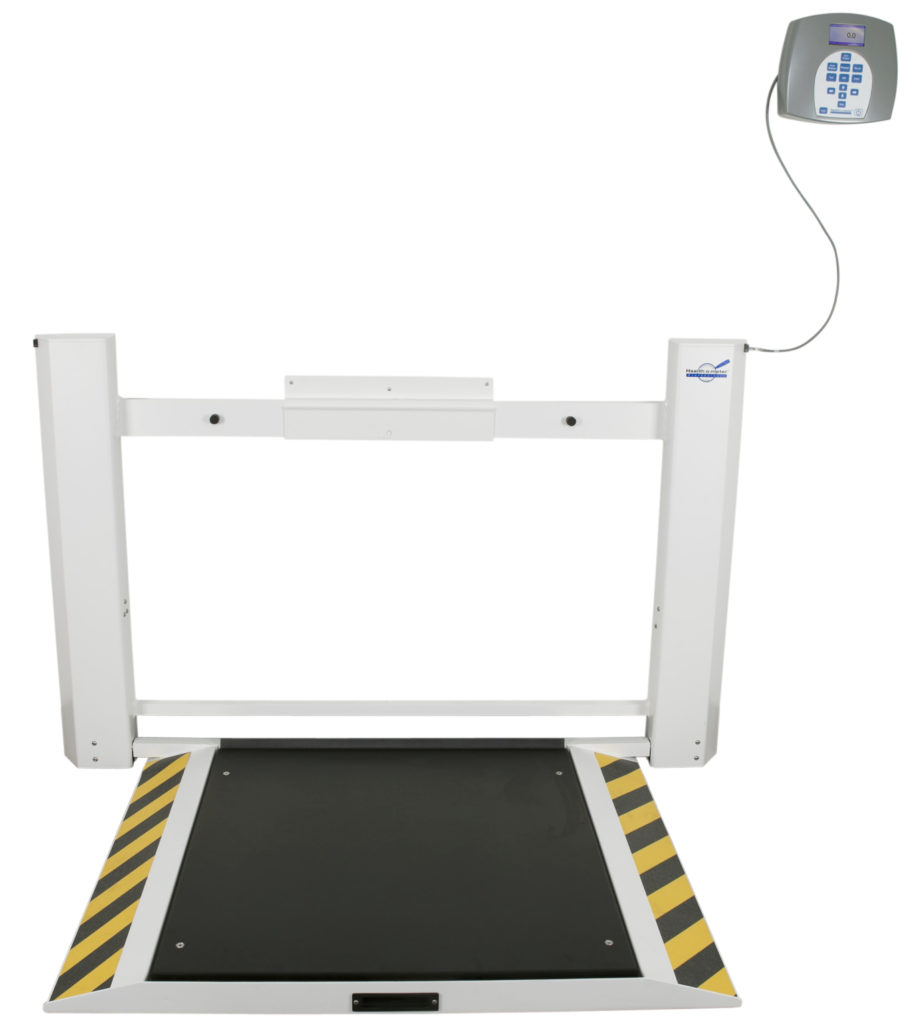 2900KL-AM
NEW
Easy to lift platform conserves space
Low profile wall mounted wheelchair scale provides a flexible and safe weighing environment
Safety features, edges, and lips, provide clinicians and patients confidence during the weighing process
Digital Wet Diaper/Lap Sponge/ Organ Scale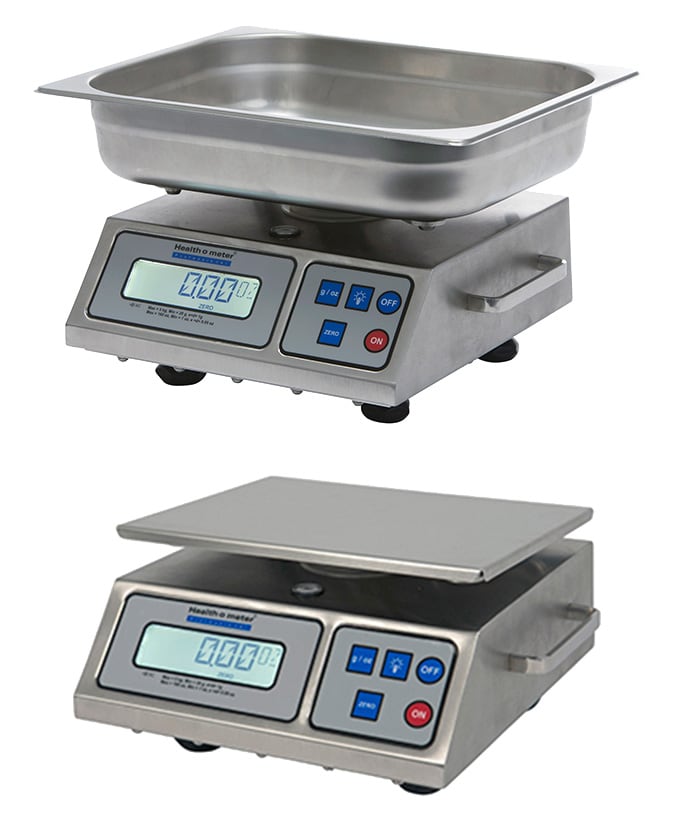 3400KL / 3400KG (Pan)
3401KL (Tray)
Stable, stainless steel base and removable stainless steel weighing pan or tray that can be autoclaved for sterilization
Powered by a long-life rechargeable battery
Backlit display that's easy to read at any angle and light condition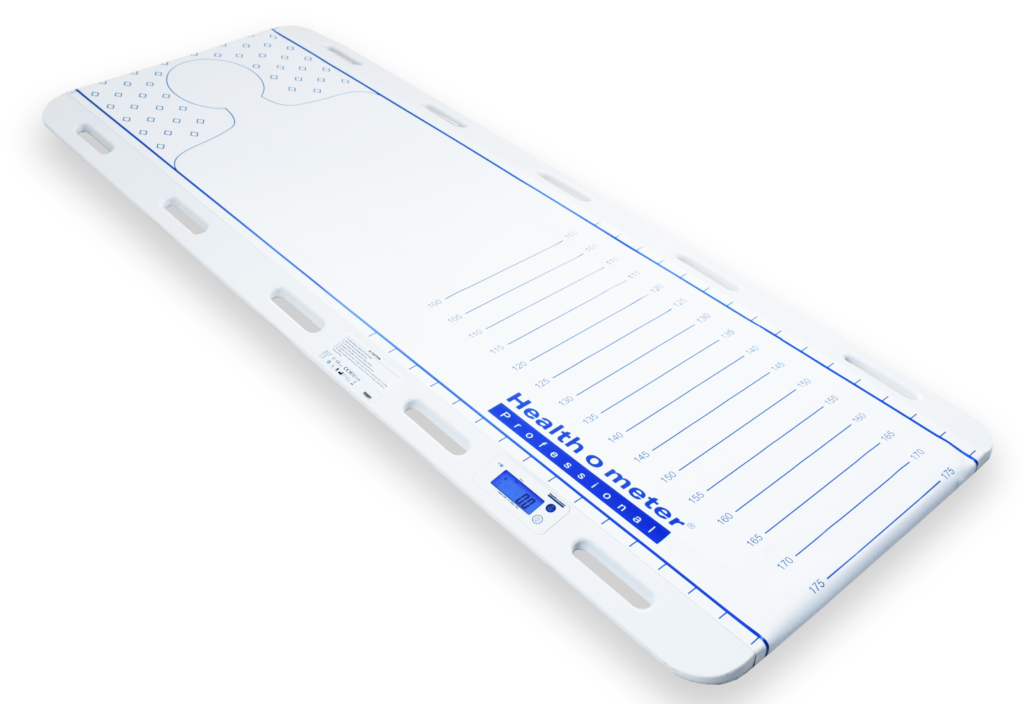 PTS-1000KL
A transfer board with a built-in medical scale that provides a weight measurement when transferring a patient
Weighs immobile patients instantly and accurately
It helps shorten door-to-needle times for time-critical patients
All departments can benefit from the PTS, particularly Stroke Units, the Emergency Room, ICU, and Radiology.